Dan Kalagher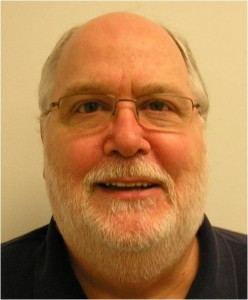 Hello.
My name is Dan Kalagher and I own Great Bay Wicked Websites. 
I'm also the webmaster and IT guy for Historic & Distinctive Properties.
I've been doing websites and basic computer consulting for over 30 years. My company,  dgk Consulting, is located in Newmarket, NH – right on the Great Bay at Moody Point. As a small business owner, I know how difficult it is for small business owners to get professional help. This is particularly true for computer help.
I'd be happy to help you with your computer issues. Stop by Great Bay Wicked Websites for my contact information.