Gale Luby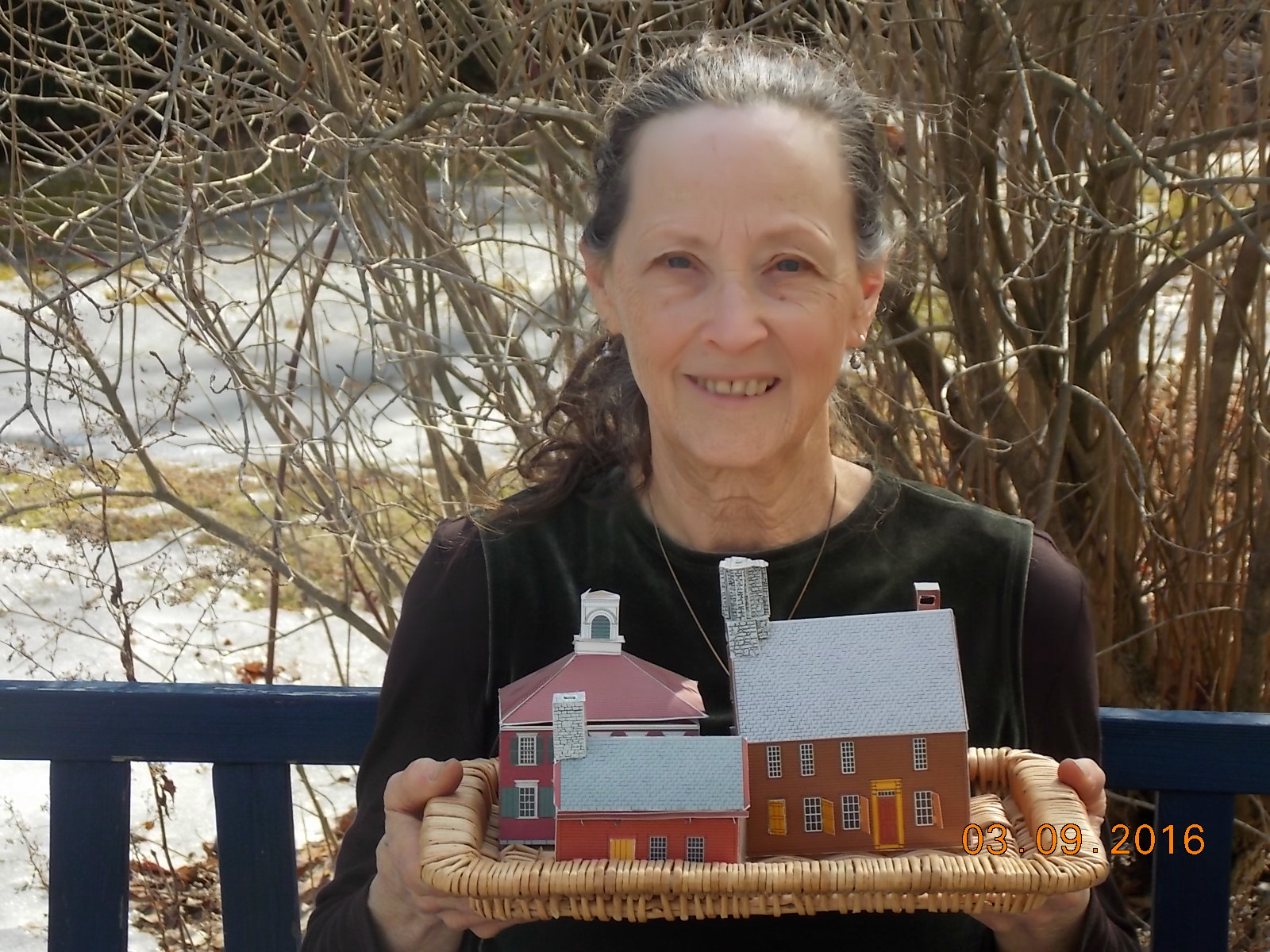 Real estate agent 14 years. Sold $13M+
603-562-6537 gale_luby@yahoo.com
Experience in buying & selling antique houses (Own 2!) Specializing in Out-of-State Buyers looking for retirement homes & weekend get-aways.  General Contractor in new construction. Rehabbed several houses. Own 3 income properties. Offer services to landlords.
Important real estate concepts:
Location, Location, Location, Time is of the essence, Money Pit, Buyer's regret, Resale Value,
Curb appeal, Equity, Cash Flow, Rehab Loans and, Your House is your BIGGEST investment!
Extra Real Estate Services offered:
Comparative Market Analysis, Staging, Landscaping, Repair & Rehab
Recommendations:
Excellent Realtor. Best I've ever worked with…Gale is tireless, hard working, knowledgeable, with some of the best networking skills on the planet. – Naomi 
If you are looking for a great agent who will be honest and have the courage to talk you out of a home you really shouldn't buy until she finds the best choice for your and your family. Look not further. Thanks Gale! – Keith