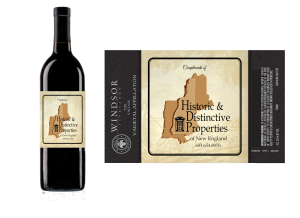 We would really appreciate your feedback about our website and/or IF we have worked with you personally your comments as to how we performed would be greatly appreciated.
To show how much we appreciate your feedback, we will randomly select a contributor every month and send that person a bottle of our private label Chardonnay or Cabernet Sauvignon.
Thanks for sharing your opinions with us.