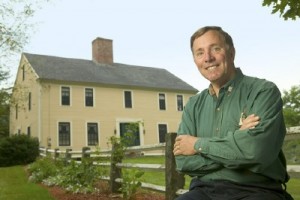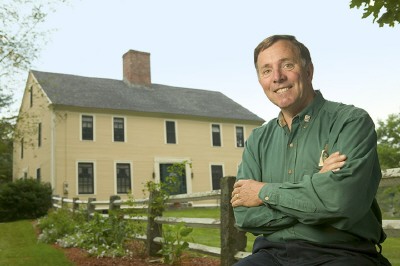 Welcome Message from David Deysher, 
Looking to sell a
Historic or Antique home?
Looking to purchase one? Well you have arrived at the right place to do either one. Historic and Antique Homes as well as other higher end luxury properties has been our sweet spot for over 15 years.
If you live in New England or in California, www.historicprop is the site to rely on for your real estate needs.
With consolidation becoming a common event in almost any industry, it is rapidly occurring in the Real Estate Industry. There are fewer and fewer firms to choose from.
Our identity is important to the special niche we serve but recently consolidating with Coldwell Banker Residential Brokerage in Amherst NH will actually enhance our brand identity, largely due to the creative marketing programs CBRB offers to both sellers and buyers.
Check out the rich content of our website. Search for your dream property thru our dynamic search engine that is constantly refreshed with new inventory.
Then contact us thru the "Contact us" tab. We will provide unmatched professional service to assist you with your Real Estate Needs.
Thank you and Welcome !!
---