Welcome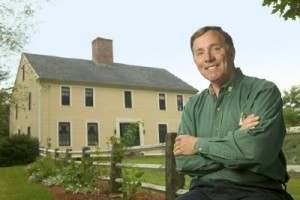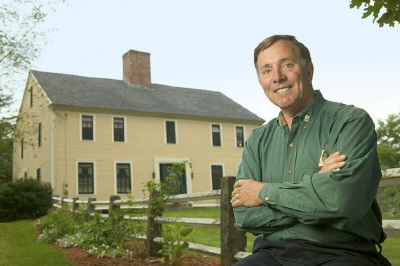 Welcome Message from David Deysher, 
Owner of Historic & Distinctive Properties.
Welcome to our website. We are pleased that you are here joining the over 150 visitors we have every day. Many of our clients have said they visit the site regularly knowing that the content is fresh and ever-changing. Some have even suggested that visiting the site is addictive !!
If you are a returning visitor I am sure you notice that the site has changed. You are now able to geographically pinpoint any property of interest and drill down for more details.
If you are a new visitor we hope you will enjoy all the rich content and the comprehensive search capabilities we offer.
We are now over 19 years old and who would have thought that we would evolve to become the recognized experts in marketing antique and historic homes in NH, yet that is where we are today. It is a unique niche that we serve, one that requires knowledge and patience with our clients knowing that it takes time to find the "Dream Antique Home".
Realizing we could not rest on our laurels, 10 years ago we decided to expand to other higher end properties and formed the Distinctive Properties division.
From a listing perspective if your home was built before 1920 we would love to talk to you. If you have a newer home that is distinctive with features such as unique construction, location, waterfront, in an orchard, mountaintop, etc. we would love to talk to you.
If you are here as a prospective buyer and are not sure whether you really want an antique home, talk to us. We work with buyers throughout the process for any type of home at any price.
Real Estate has changed dramatically since I bought the company 12 years ago. The Internet rules and buyers research real estate on their clock not the realtor's. We are Internet Centric and are totally engaged with Realtor.com, Zillow and Trulia among others.
We pride ourselves on providing an extremely high professional service level whether it is with a listing or with a buyer. Our Sales Associates are passionate about the product, are extremely knowledgeable and committed to their clients.
We would be glad to present references to confirm this for you.
Thanks again for visiting with us and come back often. There are more exciting changes to come.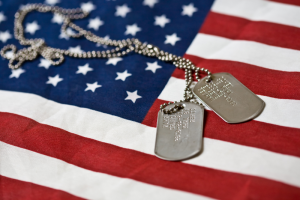 Historic & Distinctive Properties is
Veteran Owned and Operated
---
Historic Properties is independent and locally owned. They are not a member of any real estate franchise nor do they wish to be. While they support, with their membership, the local real estate multiple listing service, they also recognize that antique properties are a unique place in an unusual and little-understood market.