Lisa Montesanto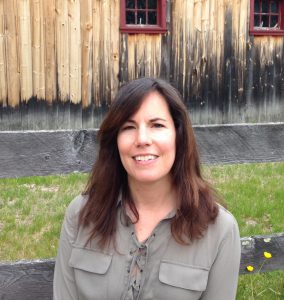 I grew up in Maryland and then moved out to Los Angeles to begin a career in interior design. Once there I went back to school at UCLA where I studied design for theatre and film and had a successful career in set decorating in the film industry.  I gained knowledge not only in furniture and art but also in history, because many of the films called for researching and recreating historic interiors.  This experience caused me to become fascinated with antique homes and their pasts.
Once I started a family my husband and I decided to move back east, and have since owned several antique homes dating from 1768-1930 and loved (and learned) about each of them.
My passion for and knowledge of history, preservation and design sparked a career in real estate with Historic and Distinctive Properties where I can now share my love and excitement about antique homes and match them with special owners.
I am a member of the Amherst Historical Society, The Heritage Commission, The NH Preservation Alliance and Amherst Village Questers and am very involved in the community.  I love art, antiques, gardening, hiking and taking care of my family, home and animals. You can send me a personal email here.